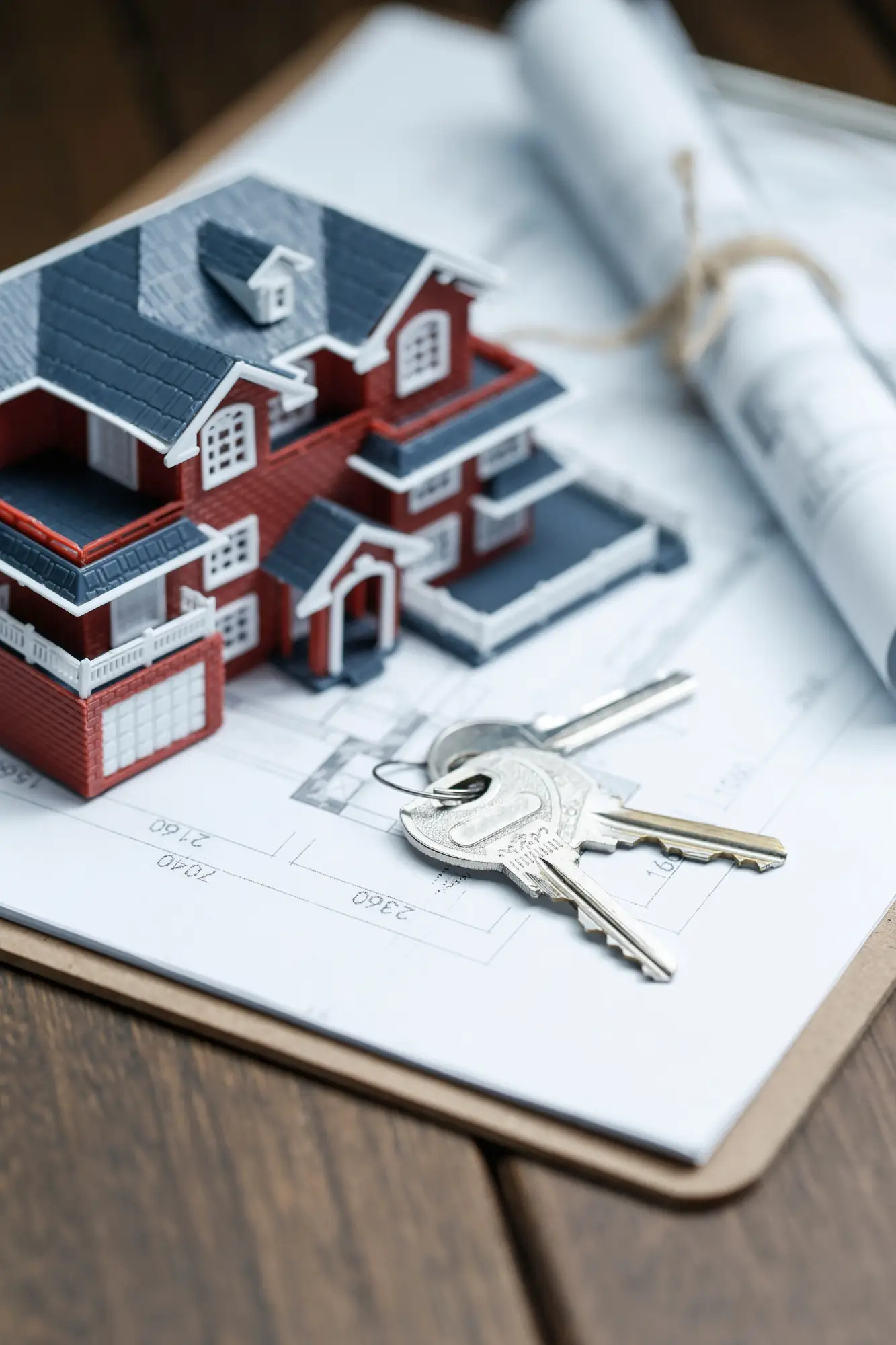 Probate and Estate Administration
A properly managed probate estate can prevent unnecessary costs, delays and family conflict.
Avoiding the expensive, time-consuming process of probate is a primary goal of estate planning. However, individuals do not always take the responsible step of having a proper estate plan prepared. In these cases, the decedent's heirs must go through the probate process in order to validate the decedent's Will (if there was one) and receive the decedent's assets.
Choosing the right attorney to guide your family through the probate process can ensure that the estate will be administered as quickly and as cost-efficiently as possible and can also help to minimize family conflict by providing a clear explanation of the law.