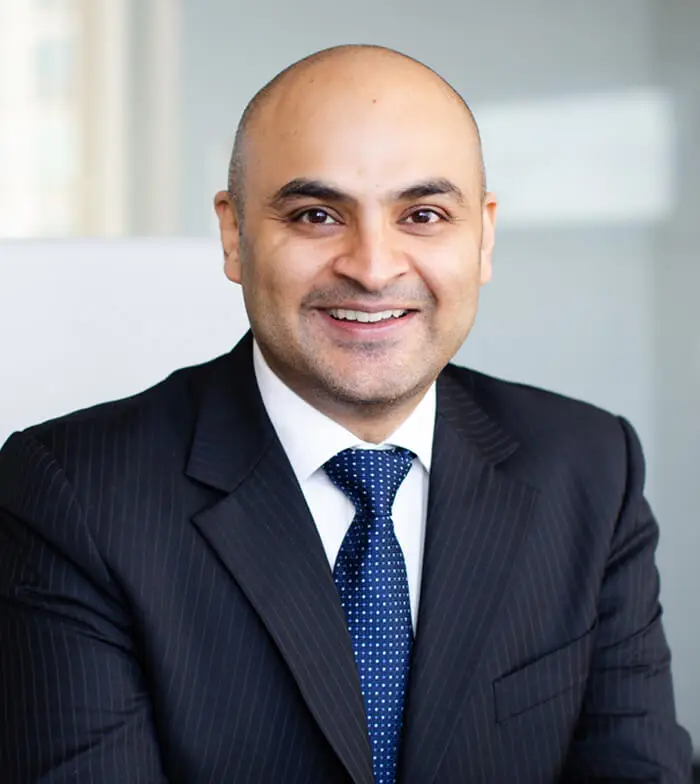 Illinois Estate Planning Attorney 
Proud to serve our community. I was born and raised in Libertyville, a north suburb of Chicago. Wanting to remain close to home, I went on to study at DePaul University and then Loyola University Law.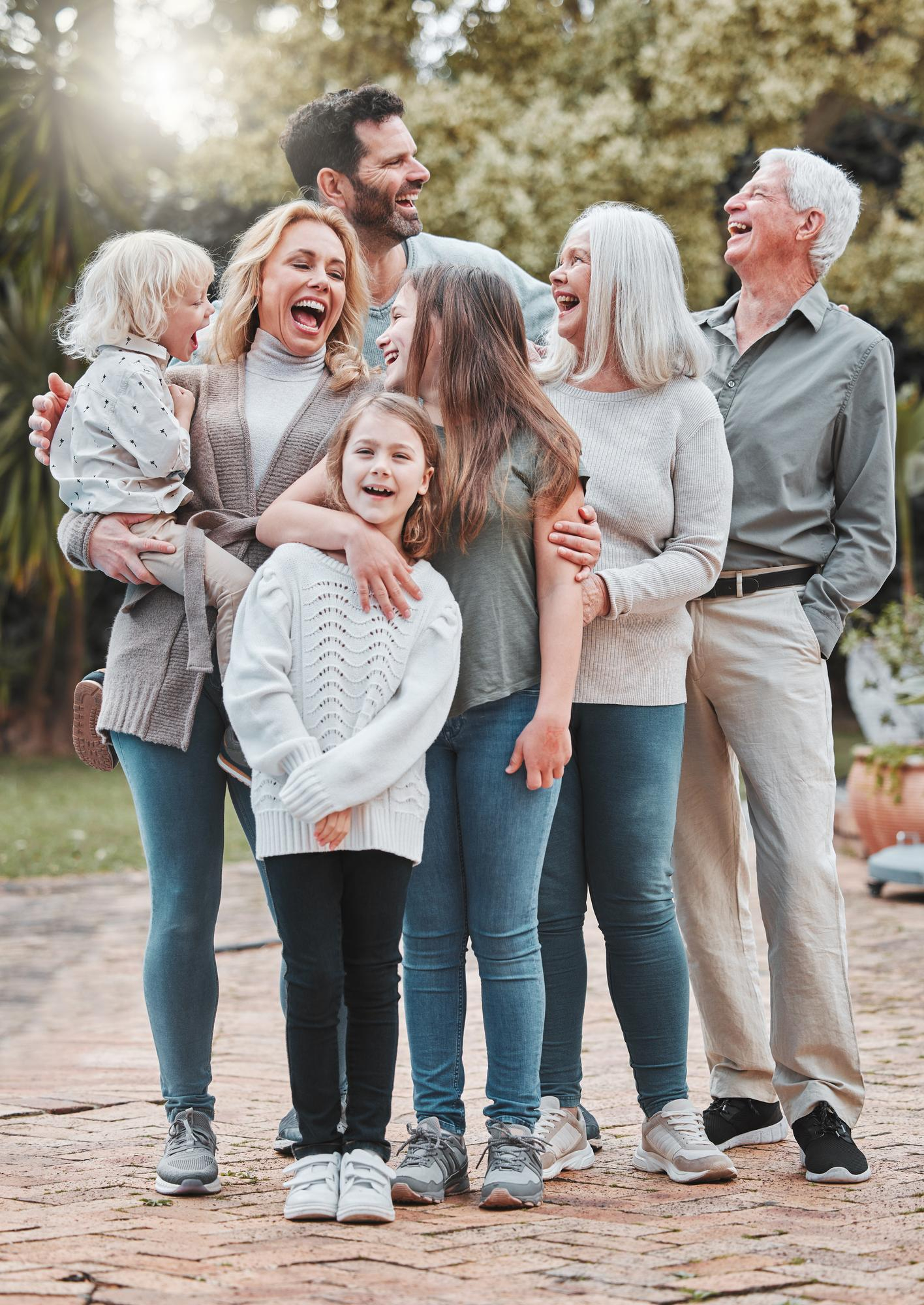 Here To Protect Your Future
My Belief in Estate Planning
I chose to focus my career on estate planning because of the family and financial planning aspects of the practice.  I enjoy discussing and writing about estate planning, just see my estate planning blog.  People are hesitant to think about estate planning–no one wants to think about death–but I find that people always sleep better after they understand the benefits of proper planning and have an estate plan put into place.  Since nothing in life is certain other than death and taxes, it is best to be prepared for both.  An estate plan is not just for your benefit, but for the benefit of your loved ones because it is provides stability during a difficult time.
As an attorney specializing in a complex area of law, it is very important to me to communicate clearly and in a timely manner.  There is nothing worse than paying a lawyer who does not call you back or signing documents that you do not understand.  I encourage clients to ask questions and understand what their documents mean and how they work together to reflect your wishes for your family, health and property.  By clearly communicating the process, purpose and costs of your estate planning we can both have a positive experience in working together to achieve your goals.
While "thank you" notes and e-mails are always appreciated, it is a great feeling to receive a referral from a client.  It is a great compliment to know that the client had a positive experience and appreciated my efforts enough to recommend my legal services to a family member or friend.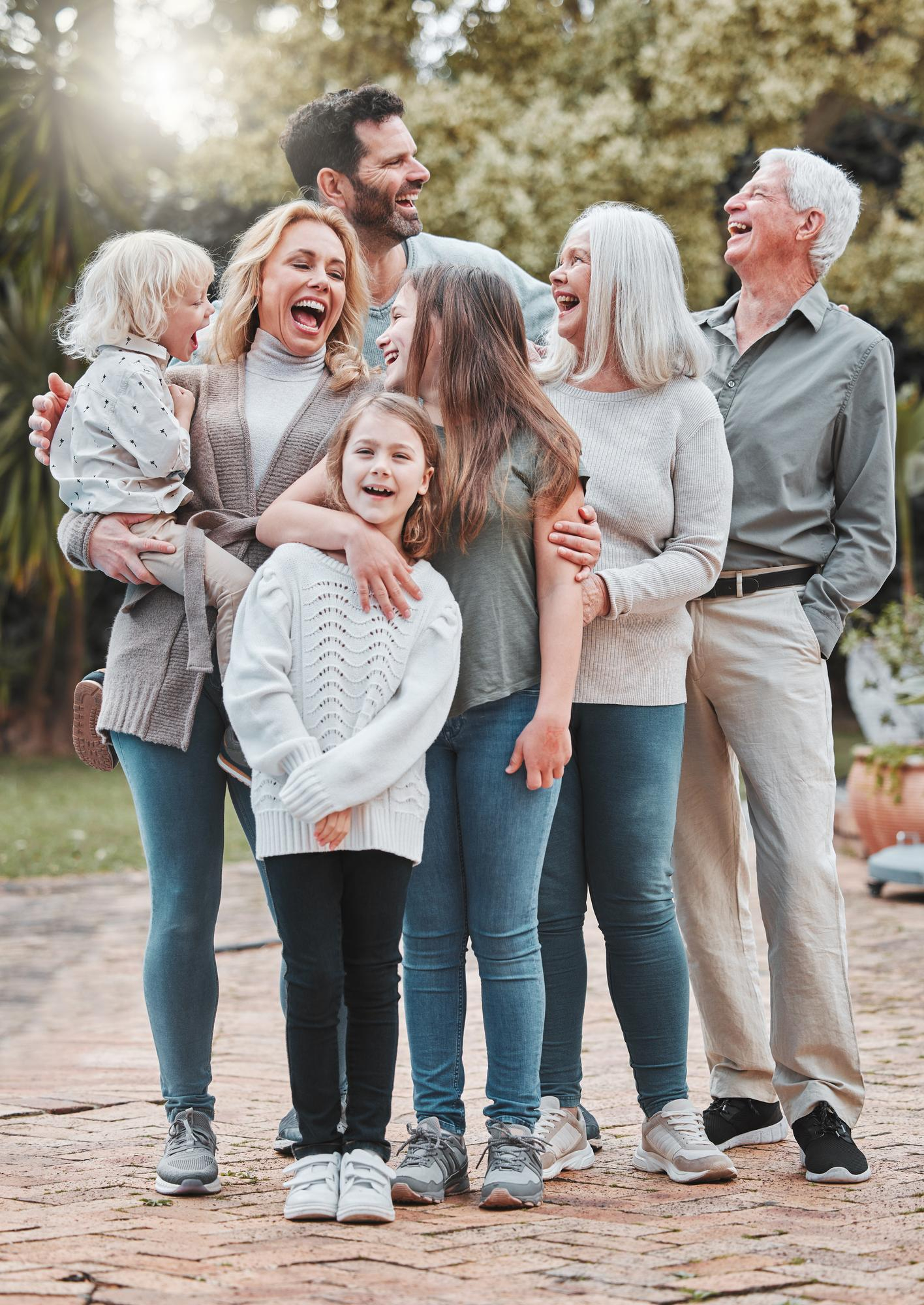 Thank you so much for meeting with us and walking us so smoothly through the estate planning process. It really was significantly more painless than we expected. You've helped us secure our family's future, and for that we are grateful.
– Estate Planning Client
Thank you so much Manish! I tell everybody that you are the BEST ATTORNEY and a beautiful soul. Thank you again!
– Estate Planning Client
I really appreciate your quick response and that you give a set price for your work. It certainly makes it easier to plan.
– Estate Planning Client
My mother and I have been talking about the need to do some estate planning, and you immediately came to mind. You did a great job handling my father's estate, and we would love to work with you again!
– Estate Planning Client
Hi Manish, I received the documents! Thank you, I really enjoyed working with you and will definitely recommend you to anyone needing these type of services.
– Estate Planning Client
Manish, [Estate Planning Client] passed your information along and said you did a great job with his estate planning.
– Financial Advisor Client
Attorney, May 2009 – April 2010
Drafting of sophisticated estate planning documents including Simple Wills, Dual-Trust Plans, Grantor Retained Annuity Trusts, Qualified Personal Residence Trusts and Grantor, Intentionally Defective and Non-Grantor Irrevocable Trusts. Conducting initial client meetings to discuss estate planning and gifting options, following up with clients for advanced planning recommendations and lifetime and testamentary funding of trusts. Research complex individual and corporate tax issues. Manage monthly department meeting by researching and organizing emerging topics in tax, estate planning and asset protection and leading discussion among estate planning partners and associates.
Attorney, January 2008 – May 2009
Responsible for all aspects of the estate planning practice, including conducting initial client meetings, drafting and reviewing client documents and coordinating document executions and funding of trusts. Research and draft simple to complex estate plans, such as joint trusts, family limited partnerships and limited liability companies, irrevocable life insurance trusts, dynasty trusts and other asset planning and protection techniques. Engage in direct contact with all levels of the IRS on behalf of clients, including the Appeals Office, the Taxpayer Advocate Service and the Tax Court. Continually update the firm's general estate planning documents to ensure compliance with current law, including adding the Health Insurance Portability and Accountability Act (HIPAA) authorization form and revising the revocable and irrevocable trust documents.
Tax Writer / Analyst Associate, May 2005 – December 2007
Primary writer and editor for the Fiduciary Tax Guide, the Exempt Organizations Reporter, and the monthly newsletter for both publications. Conduct extensive writing, research and analysis of legal developments at state and federal levels, focusing on the taxation of trusts and estates, tax-exempt organizations, and fiduciary responsibilities. Closely monitor and write original commentary on latest IRS rulings, court decisions and state and federal legislative developments. Advise subscribers regarding practice and procedure of IRS inquiries.
Deutsch, Levy & Engel, Chtd
Law Clerk, January 2003  – December 2003
Prepared tax documents for upstart corporations and estate planning documents for individuals.  Conducted and analyzed research, reviewed documents, prepared forms, and wrote memorandums on Illinois and federal law in a wide range of practice areas, including corporate formation, tax, antitrust, and estate law for a general practice firm.  Filed documents in various courts. Frequently interacted with attorneys to discuss cases and issues.
Office of Senator Peter G. Fitzgerald
Intern, September 2000 – June 2001
Served as a liaison between constituents and federal agencies, including the U.S. Department of Immigration and Naturalization Services.  Discussed constituent concerns in person.  Reviewed cases of constituent complaints and analyzed constituent letters regarding political issues, upcoming U.S. Senate votes and immigration issues and responded in letter form.
United States District Court; Northern District of Illinois
Loyola University Chicago School of Law
Chicago, Illinois
Juris Doctor, 2004
Chicago, Illinois
Bachelor of Arts, Political Science, 2001