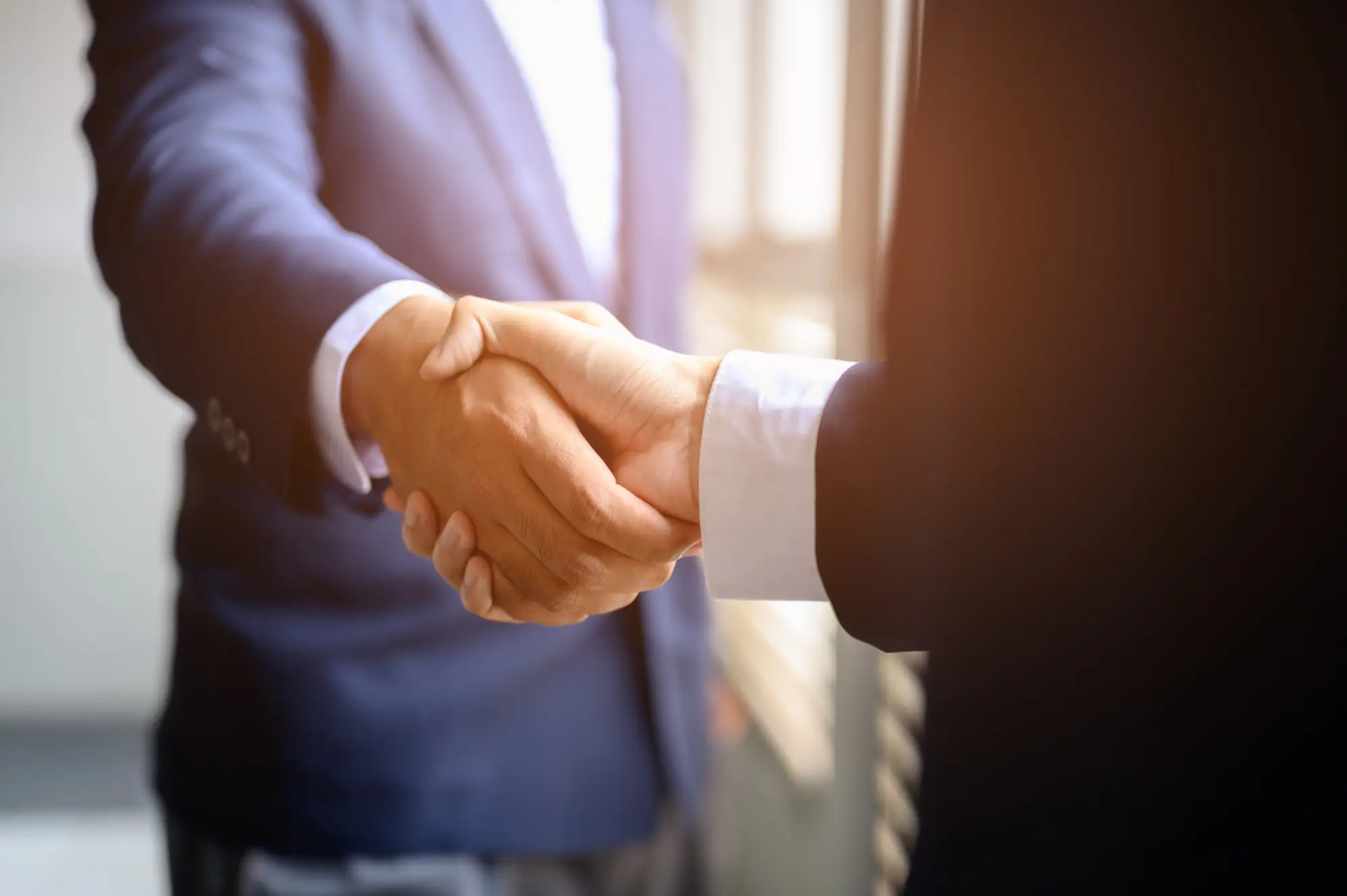 Engage an attorney to serve as trustee or ensure efficient trust administration.
In certain situations, it is better to appoint a legal professional as trustee rather than a family member. When the terms of a trust are complex or if naming one family member as trustee is likely to lead to conflict, utilizing the services of a legal professional can ensure that the trust will be administered in accordance with the grantor's wishes while keeping costs low.
For irrevocable trusts, an individual who is not a beneficiary of the trust must serve as trustee. In such cases, appointing a trusted professional to serve as trustee will ensure that the objectives of the trust are achieved.